0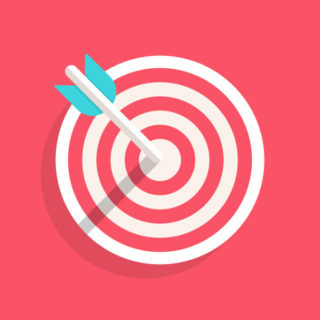 Zeno of Elea lived around 2500 years ago and established a set of philosophical problems still taught to first year...
0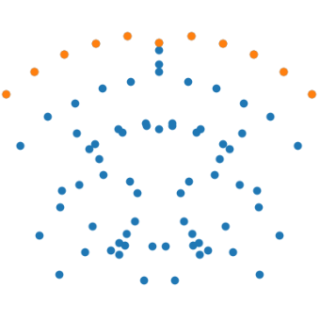 Introduction Owing to the seemingly counter-intuitive effects of quantum superposition and entanglement, a quantum computer has the potential to perform...
Featured
0
Welcome to WordPress. This is your first post. Edit or delete it, then start writing!